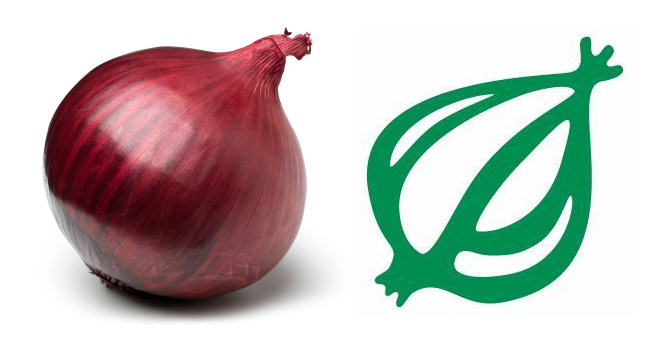 The National Onion Association, official organization of the U.S. onion industry, today announced the acquisition of digital media company The Onion, once known for its weekly satirical newspaper.
Univision, parent company of The Onion, released a press statement noting, "We didn't even realize we owned The Onion until recently.  We thought we owned The Union, a newspaper serving western Nevada County, California.  Boy, is this embarrassing."  Univision Communications Inc. is a $3 billion multimedia company with holdings that include 16 broadcast networks, 61 television stations, and The Onion.
"Thankfully, the onion growers made us an offer we couldn't refuse," the statement continued.  "It's obviously a better fit for their business model than ours."
National Onion Association spokesperson Noel Cannon commented, "this acquisition gets us one step closer to our goal of being a vertically-integrated producer and distributor.  These Onion guys even have a website with videos and everything!"
The takeover news was not unexpected at The Onion's offices in Chicago, Illinois.  "We actually sold out several years ago when we started publishing sponsored content," chuckled Onion CEO Mike McAvoy. "Hey, we're a for-profit media conglomerate. Do you think we exist just to make people laugh?  That's what the real news is for."
Terms of the transaction were not disclosed.  The Onion headquarters will be moved from Chicago to Greeley, Colorado where 150 transplanted employees will be offered positions replacing recently-deported immigrant onion pickers.