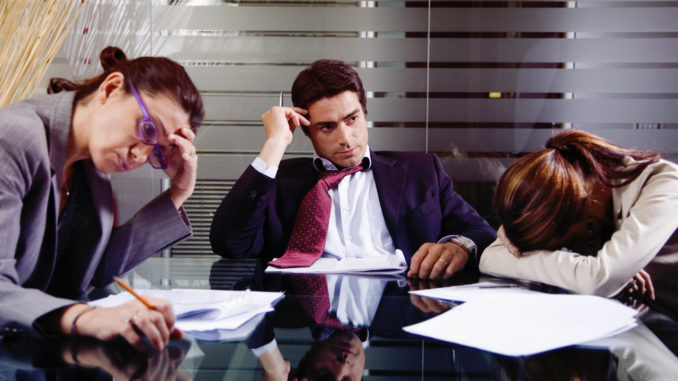 Assistant Accounts Payable Manager Nathan Early found himself in a predicament this week when it was discovered that he had oversold numbers for the annual Super Bowl Pool.  Early, already on probation for the mishandling of last spring's NCAA March Madness Pool, mistakenly output a grid of 11 x 11 squares rather than the correct 10 x 10.  "It was my first time using Google Spreadsheets, " explained Early. "I'm an Excel guy and I just added an extra row and column." The squares, which sold for $10 each, were fully sold in a day with the assistance of Frank Wrobel, interim Southeast Sales Director.
"I knew we had a problem when Frank handed me the grid sheet and $1,210, " added Early.
Administration of the upcoming Academy Awards Oscar Pool was immediately re-assigned to Wendy Buckland in marketing.